2019 Summer Schedule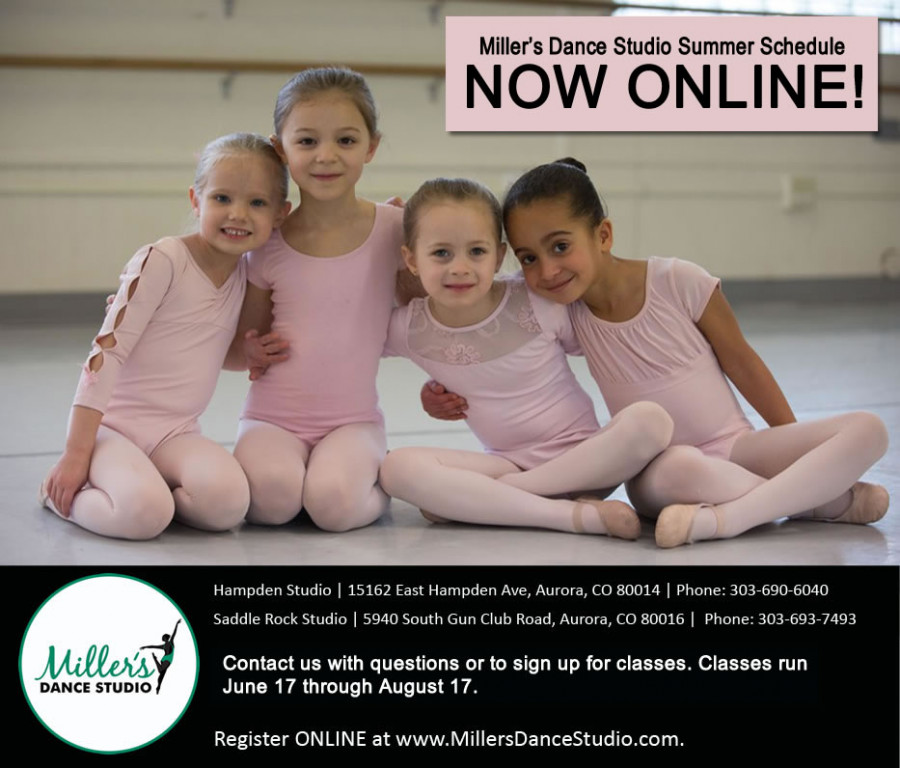 Registration begins April 15th. Register online here or visit our Hampden or Saddle Rock locations Monday through Thursday 4:30-7 pm, and Saturday 10-noon. If you have any further questions, give us a call at Hampden, 303-690-6040 or Saddle Rock, 303-693-7493.
Classes run Jun 17th - Aug 17th, 2019.
Hampden Summer Schedule
Saddle Rock Summer Schedule