Who We Are
Our mission "is to develop strong bodies and sound minds with an appreciation for the art of dance."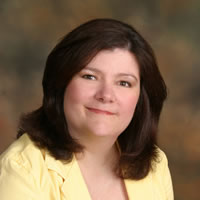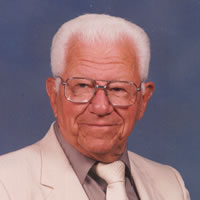 Miller's Dance Studio is dedicated to the development of strong bodies and sound minds while instilling an appreciation for the art of dance in each of our dancers. Miller's has been teaching dance for over 60 years sharing our love for dance with our students.




Ernest L. Miller established Miller's Dance Studio in 1957. His desire for teaching dance and his love for children, inspired him to begin his children's classes, along with his ballroom instruction. His wife, Darline Miller, and four daughters have all been involved with the operation of the school. After 60 years of teaching and three generations of students, the same philosophy is being carried on today.




Sabrina Miller-Helma began her training with her father at the age of 3. Her training includes Colorado Ballet, Ballet Art, The Denver Dance Center, Kit Andree Performing Arts and various other local schools. She also attended intense workshops in ballet, tap and jazz with nationally acclaimed teachers and choreographers. Miller's Dance Studio has hosted master workshops with Savion Glover, Mike Minery, Cory Finn, Jason Samuel Smith, Justin Jiles, Allen Sheffield, John Crutchman and Kim McSwain.




In 1976, Sabrina Miller-Helma branched out to the Bennett/Strasburg area and the Castle Rock area. In 1979, the Hampden and Chambers studio was opened and operated through August 2020. In 1994, the Parker Studio was opened and operated through June 2015. Sabrina's latest studio was opened in the spring of 2007 at Saddle Rock and Gun Club in Aurora CO.




Whether our students are interested in recreational dancing or the pursuit of a professional dance career, the staff at Miller's is dedicated to helping our students achieve their individual goals.
Back to Top