Toddlers Dance Classes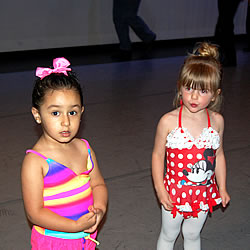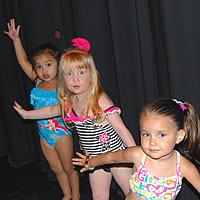 Parent & Tot Toddler Dance Classes Ages 18mo - 3 years old

An introduction to dance for our very youngest dancers. Ages 18mos. - 3 year olds are invited to attend a 6 week session of "Parent & Tot ". These classes are structured to stimulate coordination skills, listening skills, balance, music interpretation, creative movement and motor development in the youngest dancers. This program is an excellent introduction to the world of dance. No registration fee required for these classes only.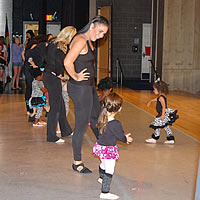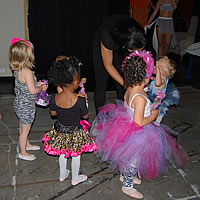 Parent & Tot
Ages 18mo - 3 years old
No registration fee
$60 for 6 week sessions
Summer Session $10 per class
*Required: Any colored leotard-girls, pink or white tights-girls, pink ballet slippers-girls
t-shirt, shorts, socks-boys, black slippers-boys
Instilling an appreciation for the art of dance
Step 1 Pick a Session
Session Dates
Toddler dance classes are offered in 6 week sessions. Please look below to see which session fits your schedule.
| Sessions | Dates | Length |
| --- | --- | --- |
| Session 1 | Sept 11th - Oct 21st (registration open now) | 6 weeks |
| Session 2 | October 23rd - December 9th (registration begins Oct 10, No P&T classes Nov 21-25) | 6 weeks |
| Session 3 | Jan 8th - Feb 17th (registration begins TBD) | 6 weeks |
| Session 4 | Feb 19th - Apr 6th (registration begins TBD, No classes March 18-24) | 6 weeks |
| Session 5 | Apr 8th - May 18th (registration begins TBD) | 6 weeks |
| Summer Session | TBD | 8 weeks |
Step 2 Pick a Class
Class Times
Summer Class Times