Ciderella - Cast List & Rehearsal Schedule For the Fall Ballet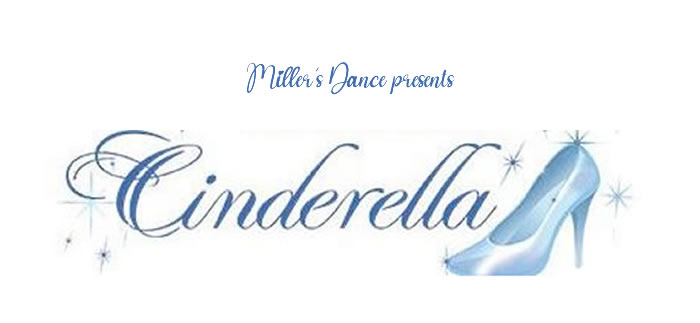 Join us this fall at Miller's Dance Studio for a enchanting evening of dance as we present "Cinderella," the timeless ballet that will transport you to a world of magic and romance.
Thank you and congratulations to all who auditioned for this year's Fall Ballet. Check out the Fall Ballet Show page to find out what part you have and what time your rehearsals will be.
Our annual Fall Ballet production will be "Cinderella" to be presented this December. Tickets go on sale in November.